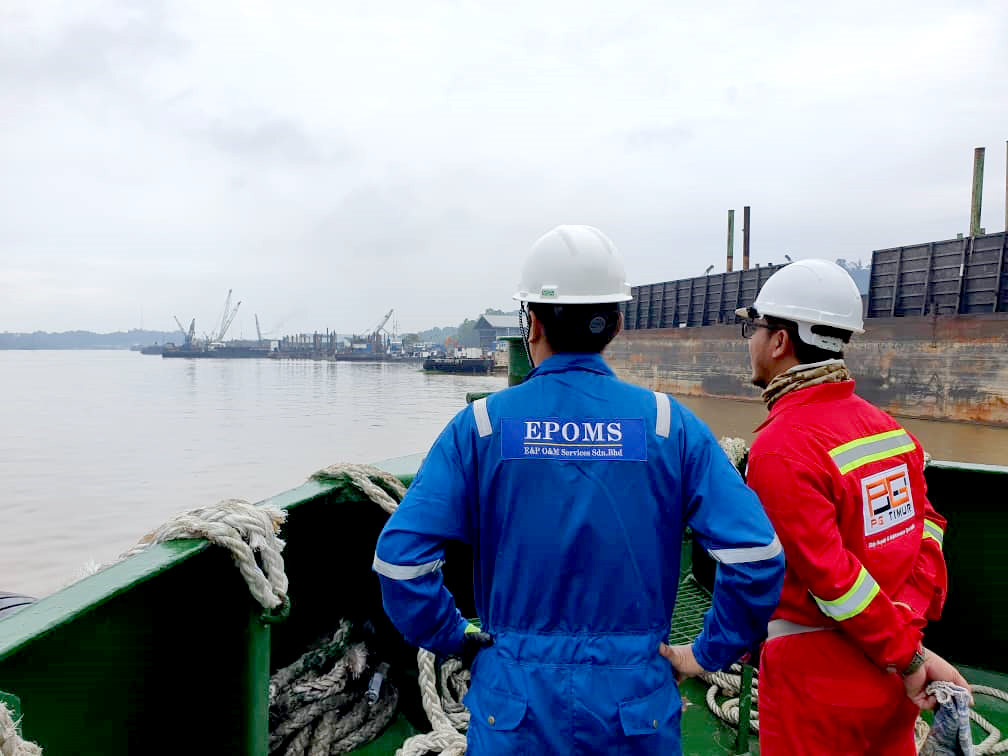 WHY CHOOSE US
Company Background
PG Timur Sdn Bhd (PGTSB) was established since 12th September 2006. A Bumiputera shareholders, the company's by experienced professionals; skilfull in ship repairs and maintenance field.
Acknowledging the company's solid core strength, we made quite a substantial investment in ensuring top-notch delivery in fabrication, mechanical, rental services and marine parts supply to our customers.
We recognize and fully aware of the high and steady market demand oil and gas.
Therefore, our Research and Development (R&D)'s team has always with programmes within our specialized areas.
Our customer's satisfaction remains our top most priority. To establish this trust and confidence within them, the company provided high quality and round-the-clock support and services for our customers to reduce their downtime.
High quality, solid efficiency and continuous satisfaction will constantly remain as our working philosophies.
Track Record
List of our Previous Projects and Records
Corporate social responsibility BACK TO SCHOOL 2020
Corporate social responsibility
BACK TO SCHOOL 2020
December 25, 2019, Wednesday – الحمد لله, with the permission of Allah عز وجل and the donations and contributions of several corporate and public bodies, the "Asnaf 2020 School Aid Equipment Project" for the first time under the direction of PG TIMUR & DAKWAH UNLIMITED .. Read More
CSR with POS BLAU's Native People
Corporate social responsibility POS BLAU
Corporate social responsibility
POS BLAU
We are very thankful to facilitate our efforts to provide benefits and help the needs of the indigenous people of the native community in Pos Blau, Gua Musang, Kelantan. The native community here is almost 300 people altogether and this is only for Pos Blau .. Read More
Oil Gas Home